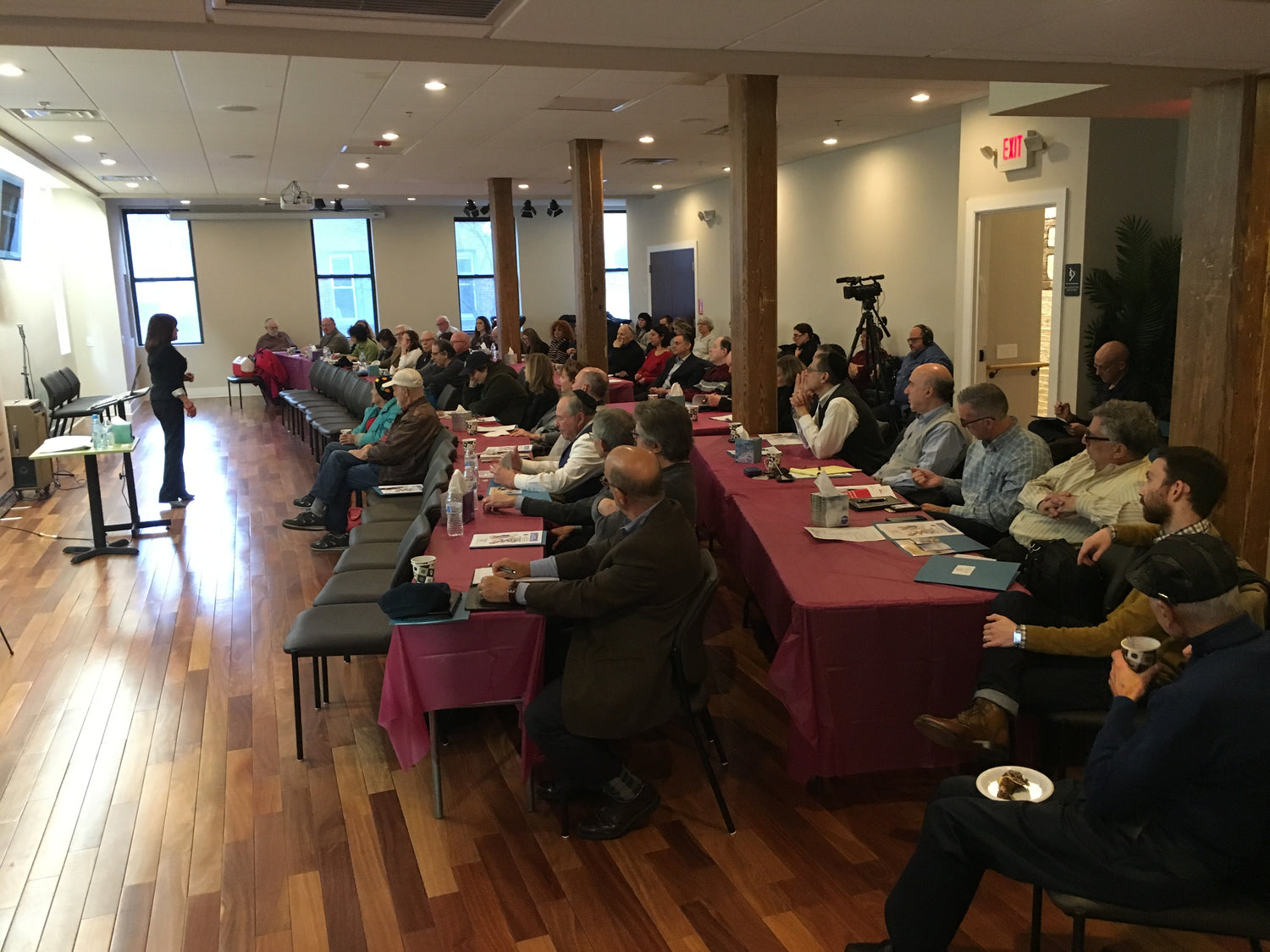 The Institute for Jewish Ethics
The Institute for Jewish Ethics is a 501-C3 non-profit organization that offers a comprehensive Jewish education platform, encompassing in-person and online classes, seminars, and personalized one-on-one mentorship across diverse domains of Jewish knowledge.
Primarily tailored for adults in pursuit of an enriching Jewish education, the Institute also caters to legal professionals, enabling them to earn professional credits. As such, its flagship program is Jewish Ethics CLE webinars, showcasing prominent speakers, including Talmudic scholars and secular experts from around the globe. These webinars are dedicated to exploring contemporary and pertinent legal, ethical, medical, and societal issues, from a comparative Talmudic-secular perspective.
Whether attending classes physically or virtually, the Institute for Jewish Ethics stands out as an avenue for adults of all backgrounds and stations life to deepen their understanding and gain meaningful perspectives on the intricate tapestry of Jewish thought and its application to modern life.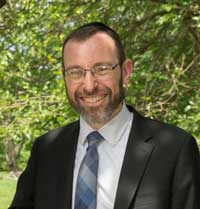 IJE's Director, Rabbi Alexander Coleman, MFT
Rabbi Alexander Coleman is a Jewish educator, therapist, and the founder of the Institute for Jewish Ethics. With more than thirty years of experience teaching and counseling individuals from diverse backgrounds and religious traditions, he has become a highly respected figure in the Jewish community.
Rabbi Coleman received his rabbinic training from yeshivas in Israel and the US, including Yeshiva Chaim Berlin in New York, and his training as a marriage and family therapist from the prestigious Council for Relationships in Philadelphia.
He is a sought-after teacher and counselor, known for his engaging, insightful, and sensitive approach to teaching and guiding individuals in personal growth, spirituality, and relationships. Rabbi Coleman currently resides in Philadelphia with his family, where he continues to inspire and empower individuals seeking guidance in their personal and spiritual lives.